The Easter long weekend is over. My absence was due to editing my manuscript and reading.
How did you spend your Easter weekend?
As you might be aware, I frequently do Tuesday Discussion posts. Whilst editing this post I stumbled upon a problem – each week has the same title.
To resolve this problem, from now on the title will be the topic like this post. I still want to engage in discussions with readers, writers, authors and bloggers but hopefully this might attract a wider audience and avoid confusion when referring to past posts.
Lately I've been listening to writers podcasts. Whilst driving, exercising and sometimes when I am preparing dinner. Podcasts are fascinating, educational and engaging.
As a fantasy writer, the podcasts are limited however Writing Excuses is my favourite. It is hosted by fantasy authors Brandon Sanderson, Mary Robinette Kowal, Dan Wells and Howard Tayler as they discuss writing techniques in a fast-paced fifteen minute format for all genres.
Each podcast they highlight different themes and techniques for writers of all genres. The dynamics and opposing opinions between the different authors are captivating and at times humorous.
I look forward to each podcast release as I always learn something new whether it's character development or how I send my manuscript to editors.
Do you listen to podcasts or anything similar?
Post your comments and answers below. If you think someone has an interesting point of view and answer, please invite them or share this post to them.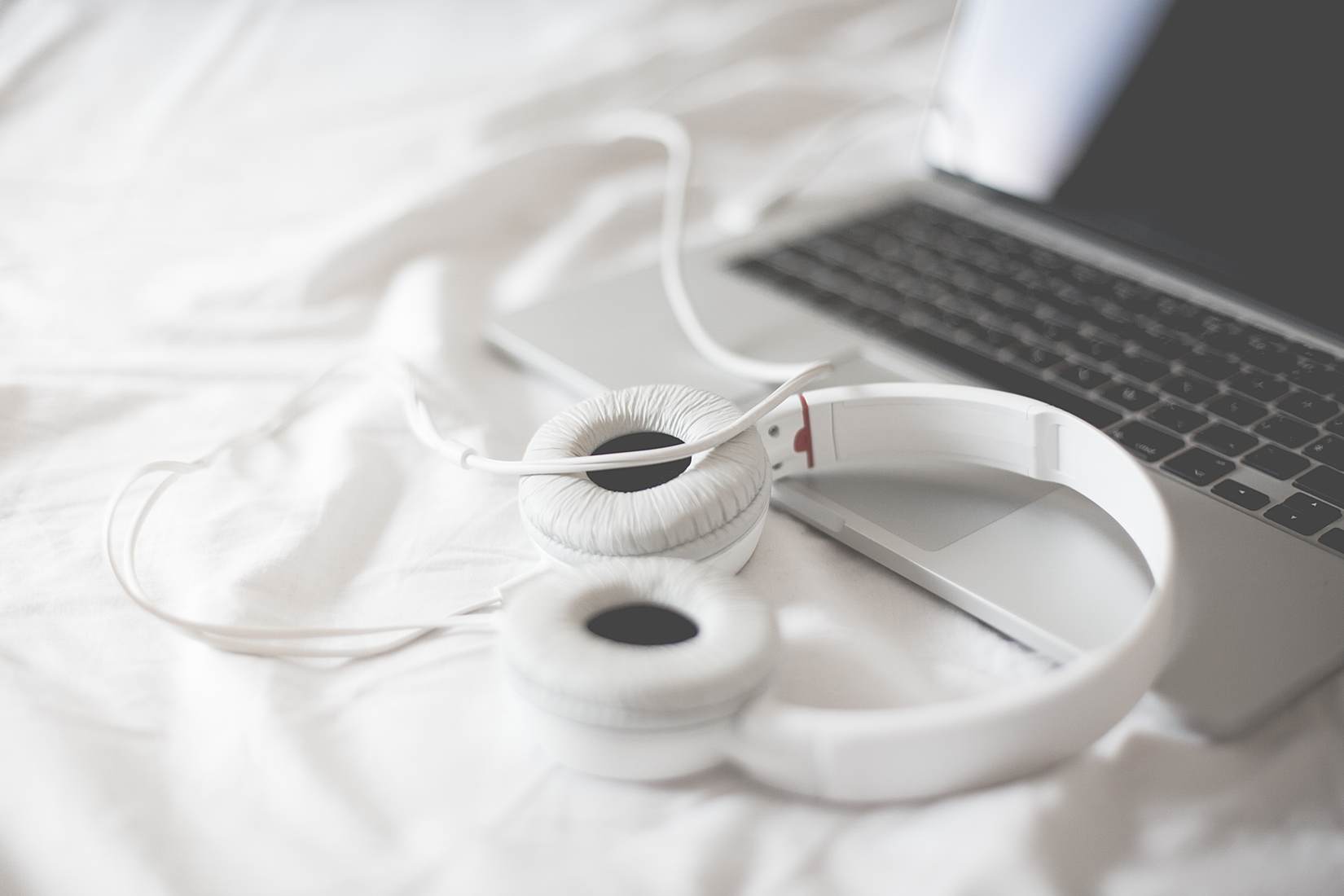 #DWTSmith #podcasts